Most people aren't worried about their lawns in the winter, but sometimes people will go overboard trying to care for their lawns even when it is not at the forefront of most people's minds. The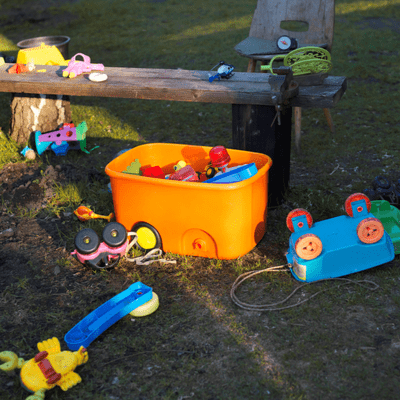 issue with caring for your turf in the winter is that there doesn't seem to be enough information circulating to ensure you don't make a mistake that will end up costing you money to fix in the end.
Top Lawn is here to guide our customers to make sure they aren't doing damage to their lawns! Some of our best tips for what to street clear of when it comes to winter lawn care are here in this blog.
A Clear Lawn is a Happy Lawn
Now, when we say something like this, it doesn't mean ensuring that snow doesn't touch your lawn (I mean – it's Michigan. That's impossible). What we do mean is that it is important to keep machinery, toys, and various other things off your lawn. This includes before the snowfall. It's important to not let your autumn leaves sit on your turf; because the snow will eventually come pile on top of it, creating a suffocating environment for your turf. What this also means is not to leave snowblowers, shovels, and other winter equipment all over your turf.
Fertilize, Fertilize, Fertilize – But Not Too Soon!
Many Michiganders want to ensure that their lawn is beautiful as soon as the sun comes out. But for the natives, we know that the weather here can be really finicky, to say the least. It may be spring one day (or one week) and then a crazy snowfall hits our ground again for the next month. Since this has been known to happen, you don't want to fertilize as soon as the sun comes out. Due to our harsh winters, your lawn is in dormant mode, even if the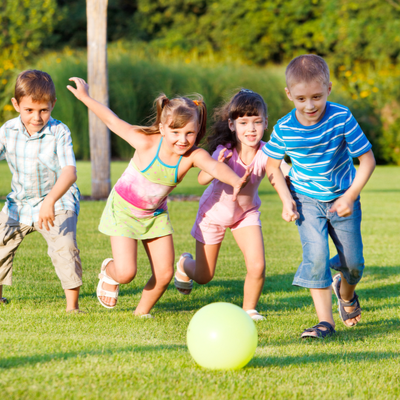 sun is out for just a little bit. Fertilizing too soon might make the blades of your grass grow for a short time, but it won't create the healthy growth that it really needs.
Keep Your Kids Off Your Lawn
With this one, you might sound like an old grandpa yelling at the neighborhood kids. But in reality – that grandpa is right. Foot traffic can wreak havoc on your turf when it tries to grow back. It even paves the way for weeds to have a better chance of growing in the spring. Even though snowball fights, sledding, and snowmen are so much fun, it weakens your turf and if you are looking to have the best lawn around, it is best to go to a park to enjoy the snow.
Ensure You Don't Make a Mistake When It Comes to Winter Lawn Care
Taking care of your lawn can be a challenge! Leave it up to the experts when the time comes. At Top Lawn, our team of experts provides the highest quality aeration, lawn fertilization, grub control, tree and shrub care, and pest control solutions. Call (248) 956-6022 or contact us online to schedule 2021 lawn care services. Check out our monthly blog for more gardening and lawn care tips and ideas. For the latest deals and offerings, be sure to follow us on Facebook and Twitter! Don't miss out on what we have to offer our customers!